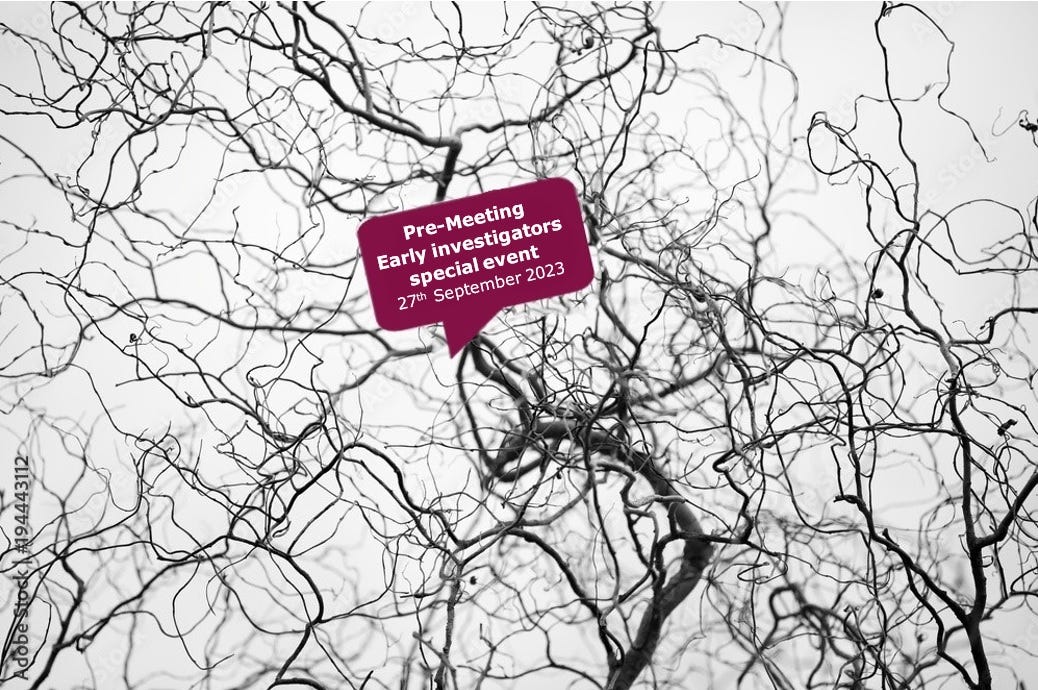 The 3rd World Congress of
The European Society for Clinical Hemorheology and Microcirculation
The International Society for Clinical Hemorheology
The International Society of Biorheology
Regensburg, Bavaria, Germany | September 28-30, 2023
Call for Abstracts open!
Deadline: June 1st, 2023
Accepted papers will be published in related scientific journals!
(Clinical Hemorheology and Microcirculation, Microcirculation, ect.)
the three societies ESCHM (The European Society for Clinical Hemorheology and Microcirculation), ISCH (The International Society for Clinical Hemorheology) and ISB (The International Society of Biorheology) have their own activities and historical background. These societies have held their scientific meetings in Europe and worldwide.

Since 2018, the three societies decided to hold a biannual joint meeting, the 1st Joint Meeting was held in Kraków headed by Maria Fornal, Poland in 2018 the 2nd Joint Meeting 2021 in Fukuoka headed by Toru Maruyama, Japan.

All participants were satisfied with cutting-edge information, academic contents, industry exhibition, friendship and hospitality offered by this meeting. After the outstanding success of the 1st and 2nd Joint Meeting, the 3rd Joint Meeting is going to take place in Regensburg, Bavaria, Germany on September 28 - 30, 2023.

Our aims are:
• To promote excellence in the field of microcirculation, hemorheology and biorheology.
• To provide a platform for discussing unsolved theoretical and practical questions
• To disseminate information about research advances in the related fields
• To bridge gaps between expansion of basic science information and its clinical practice
and application
• To make it possible for the industry to meet opinion leaders and outstanding experts in the
related fields
• To update regional participants on pressing clinical and technological questions today
• To identify, debate and promote innovative treatment strategies to reduce the incidence of
clinical problems of hemorrhage, hemolysis, hemostasis and thrombosis
Sincerely,
Prof. Dr. Dr. Lukas Prantl, Chair
Regenburg, Bavaria; Germany
Dr. Jean F. Brun
President of ESCHM
Prof. Peter J. Butler
President of ISB
Prof. Brian M. Cooke
President of ISCH
Call for Abstracts
The presenting authors will be notified via email whether their abstract has been accepted.
If accepted, you will also be informed which form of presentation was specified (lecture or poster) and when the presentation will take place. Presenting authors are asked to register for the congress. Please note that submitting an abstract does not automatically register the author.